(... Nobody tell him his wife slept with Krasic, ok?)
Apparently Bosko has a massive house in the north of Belgrade
right next door to his parents
(AW), complete with a huge, covered football field outside. Who knew?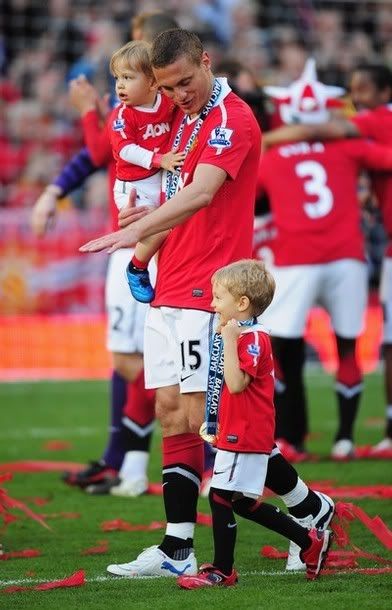 Nemanja and Luka and Stefan being chammmpiioonns. That is all.
Serbian by heart Adriana Lima AND her Hubby Marko Jaric had a shooting for spanish Vogue ...
(
Read more...
Collapse
)
Hello this is my first post in this Commu. ;)
Brani and HIS Trophy!
♥
♥
♥
♥

(
Read more...
Collapse
)